As a cyclist and a self professed weight weenie, if the NUC was a bicycle component it would surely have to be on the wish list of many riders.
My second Intel NUC arrived in the post recently.  For this second NUC I went with the i5 D54250WYK model.  Again I maxed out its memory and went with 16 GB and for the SSD I upped it from the previous 120 GB to the 240 GB Crucial.  Now knowing that I can install a working ESXi image on a NUC.  I felt comfortable purchasing the faster i5 model and increased SSD storage capacity for a home lab.
With the memory and mSATA SSD installed I decided to weight the NUC on my bike kitchen scales.  Clocking in at 504 grams is pretty impressive I think.  Weighing less than a 600 ml bottle of coke.  It's light enough to stick in your bag and take to work.  One of the marketing angles of the NUC is a media center.  Being able to put a 4K capable media center in your bag and to a friend joint is pretty cool.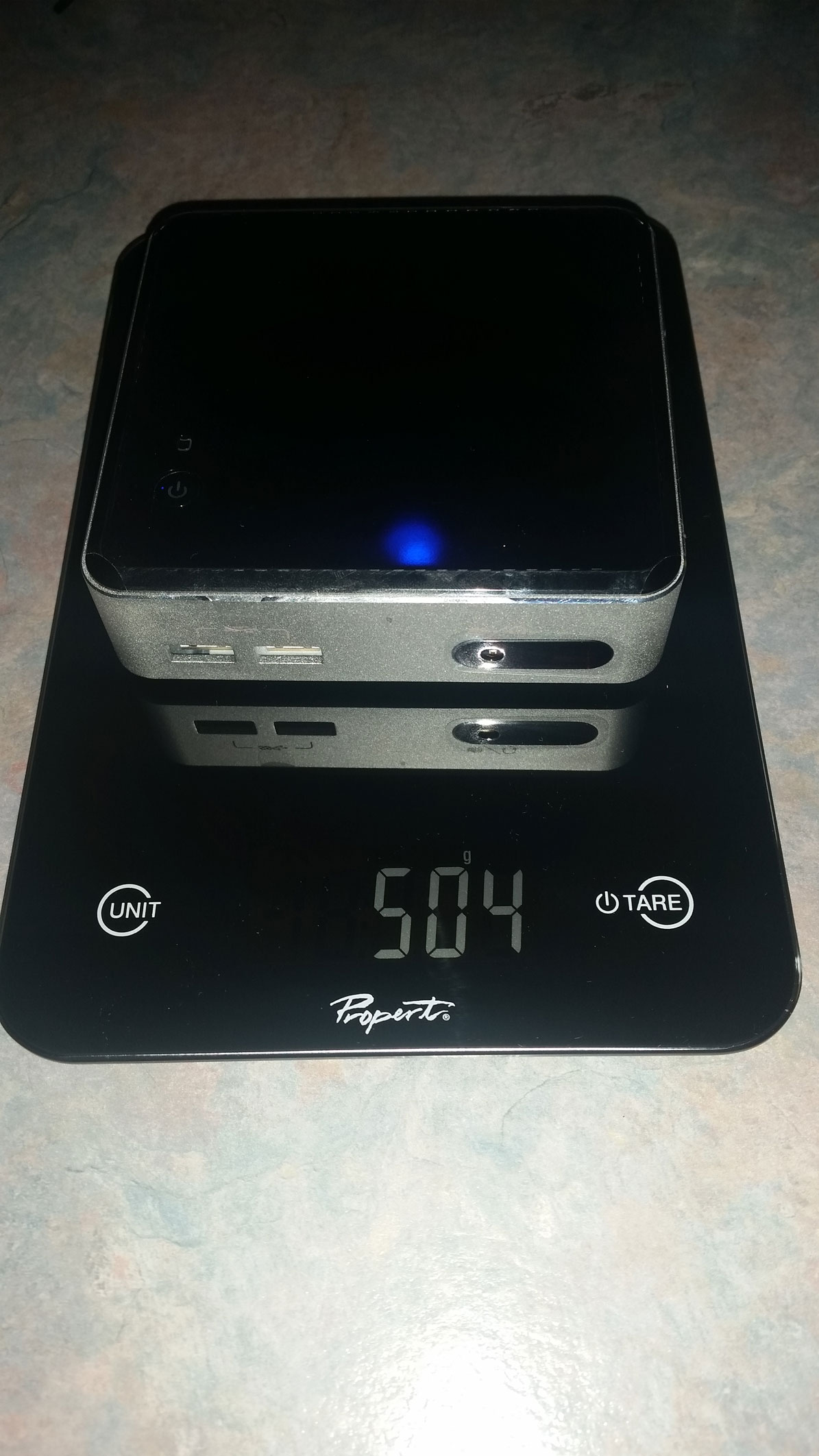 Articles in this series
Part 1: The NUC Arrival
Part 2: ESXi Owning The NUC
Part 3: Powering a NUC Off A Hampster Wheel
Part 4: The NUC for Weight Weenies
Part 5: Yes, you can have 32GB in your NUC